Oakfields was established in 1975 by Ian Donaldson and specialises in the worldwide procurement and sale of important sports, racing, and historic cars. Motorsport has always been a huge part of our history.  
It kicks off in the 1970s when Ian competes in Motocross with his brother representing England internationally whilst also working for his father's car business.  
1975​ Ian establishes Oakfields and moves to compete on four wheels.  This leads to buying and selling Group 2 and 4 Rally cars of that era and competing internationally.  
1985​ An opportunity arises to buy a Metro 6R4 to compete in the 1986 Motoring News Tarmac Championship which Ian won.  He also went on to race with 6R4s in the Birmingham Super Prix.  It was around this time when Ian started importing cars from Europe off the back of trips competing overseas.  
1987 ​Allowed the import of the first BMW M3 into the UK and immediately built the car into a GRP N rally car! Later that year, Ian also built a brand BMW 325i X and competed in the RAC rally.  
1990​ Ian goes on to purchase the largest collection of Group A Ford rally cars ever to be sold directly from Boreham including D935 UOO which Ian competed with later that year.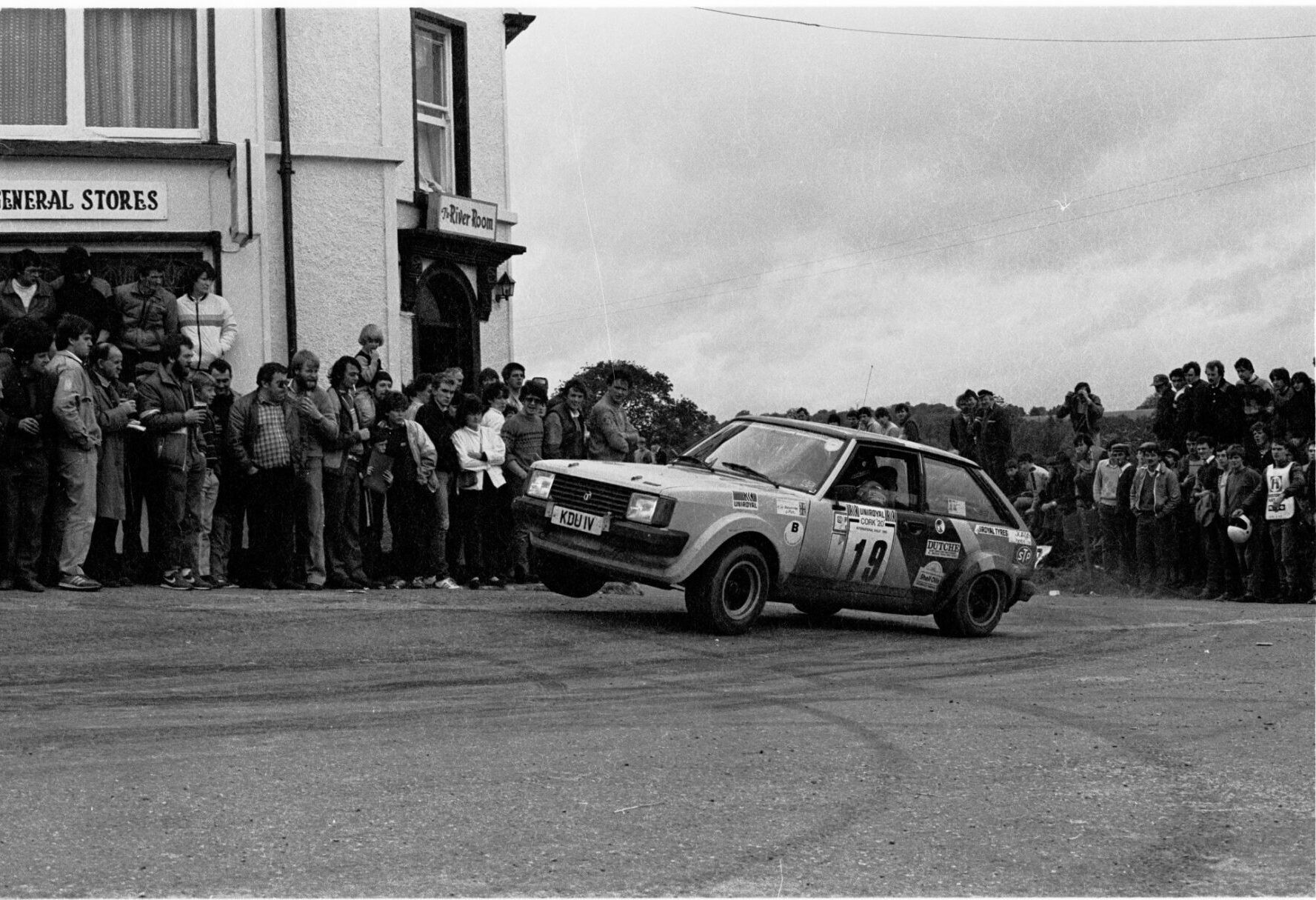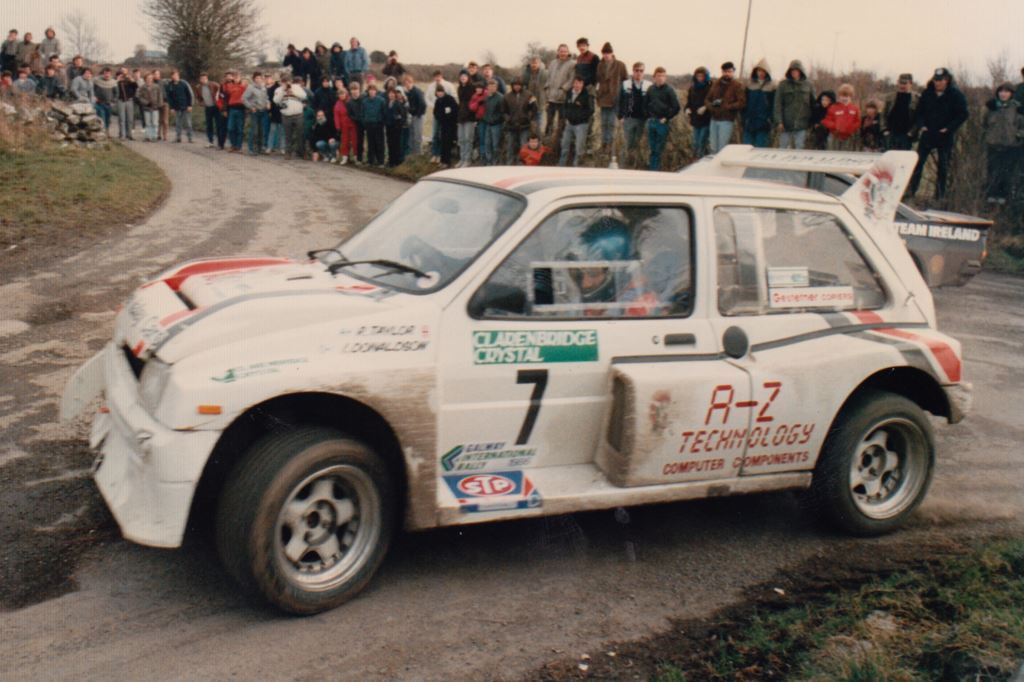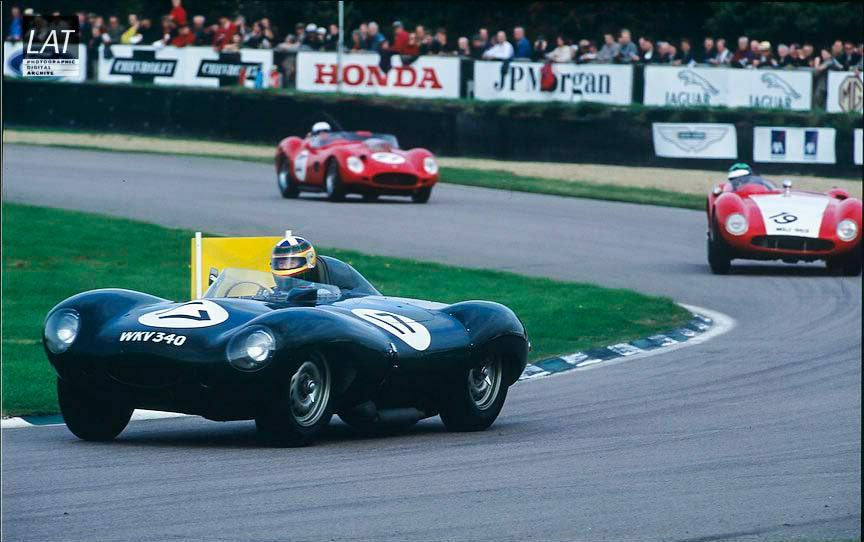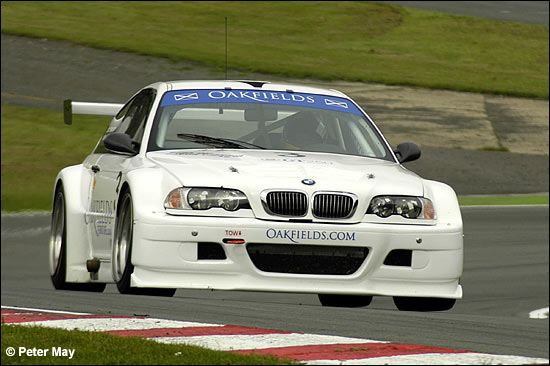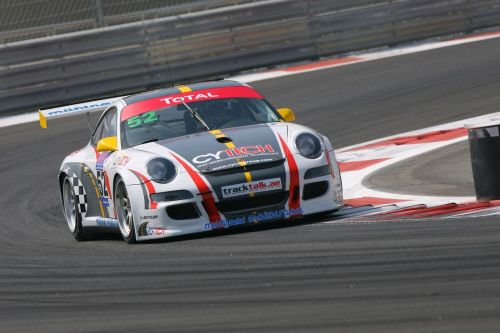 In the early to mid-1990s a move to racing a Jaguar D Type after helping a customer secure a purchase.  More international racing led to buying brand-new cars direct from manufacturers and selling internationally.  
In the late 1990s ​On a trip to Mercedes Germany, gave the opportunity for a tour of their personal Museum and the purchase of a CLK GTR race car.  It was also around this time Ian bought a Porsche 962 Chassis 130 which then raced at the beginning of the reformation of Group C racing.  This, after many years of international endurance motorsport, pathed the way for Ian's sons to be a part of the racing world as well as the family business. His two eldest sons, Mark and Andrew, competed alongside their father in their first international race in the Vallelunga 6 hr in 2001 finishing 1st in class and 7th overall.  The following year Andrew went on to win the Willhire6 hr outright and Ian and Andrew travelled to Australia to compete in the Bathurst 24hr finishing 4th and 6th overall in 2002 and 2003.  The best result of these trips has to be returning in 2003 with a Ferrari F50 GT Chassis 3 and nearly 100 new cars to sell.  
2004 the family went to watch Ian compete in the Le Mans 24hrs with Gregor Fisken and Lars Nielsen, they finished 6th in class and 18th overall with their Racers Group-run Porsche 996 RSR.
2005 Andrew competed in the Nurburgring 24 hr with a class podium finish.  Father and son drove an ex-PTG BMW M3 GTR at various races.  
2006-2010 Andrew moves overseas and continues importing and exporting cars to and from the Middle East and Asia.  Whilst in Dubai, Andrew enjoyed working across the GCC for various manufacturers as a safety and precision driver.  Before leaving the ex-pat life, Andrew competed in several Dubai 24 hrs races as well as racing in the inaugural year of the UAE GT championship driving a Mullner Motorsport-backed Porsche 997 Cup S for its owner who was also the series title sponsor.
Andrew also raced Fun Cup 25 hr at Spa, 2007, 2008 and 2009 with his Ian and his brother, Mark.  
After moving home to the UK,  Andrew did another season of Kumho BMW and the years after that competed in various races, including the Dutch Supercar Challenge in the UK and at Spa.  Andrew and Ian have supported the growth of the Endurance Racing Legends series from its inception. They took the team Taisan ex Le Mans Porsche 996 to Rockingham for their first exclusive track day and in 2018 took one of their cars to demo at Classic Le Mans.
Ian continues to enjoy his rallying – competing in numerous night rallies and riding his enduro motorcycles.  
Andrew continues to enjoy competing at all levels and has recently stepped into his father's Sunbeam Lotus KDU 1V for his first-ever rally at Brands Hatch.  He is looking forward to exploring this discipline more.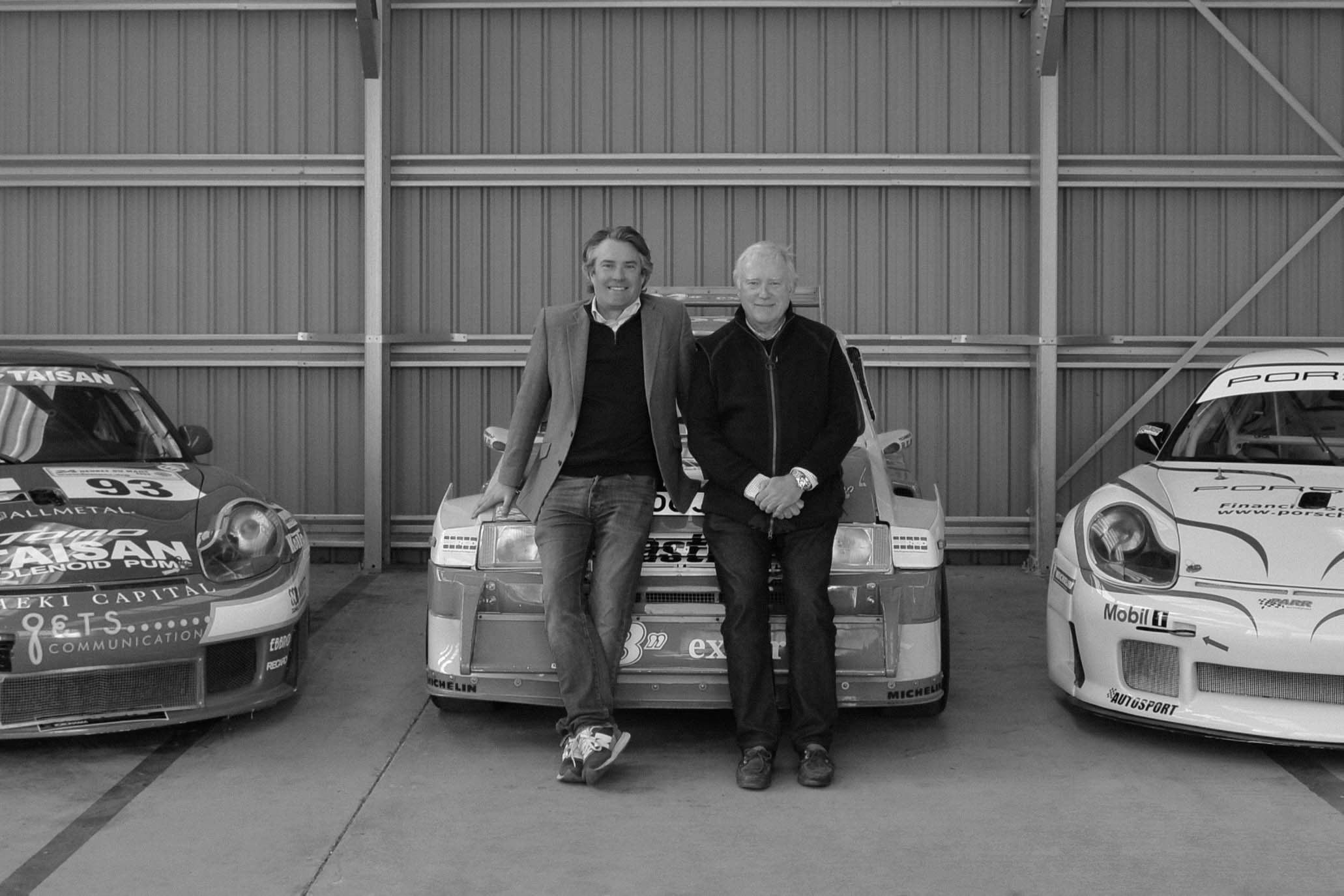 Oakfields today continues to still buy globally and maintain the utmost discretion to all our clients with around 50% of our business being done off-market and off-screen.
Have a scroll through some of our previously sold items
Oakfields today continues to still buy globally and maintain the utmost discretion to all our clients with around 50% of our business being done off-market and off-screen.
Have a scroll through some of our previously sold items